We aim to secure our clients wealth and ensure performance by implementing a conviction based approach through a number of well-defined strategies. Having developed a choice of high- standard, independent and impartial relationships with various banking institutions and business partners allowing us to negotiate optimal terms and conditions on behalf of our clients.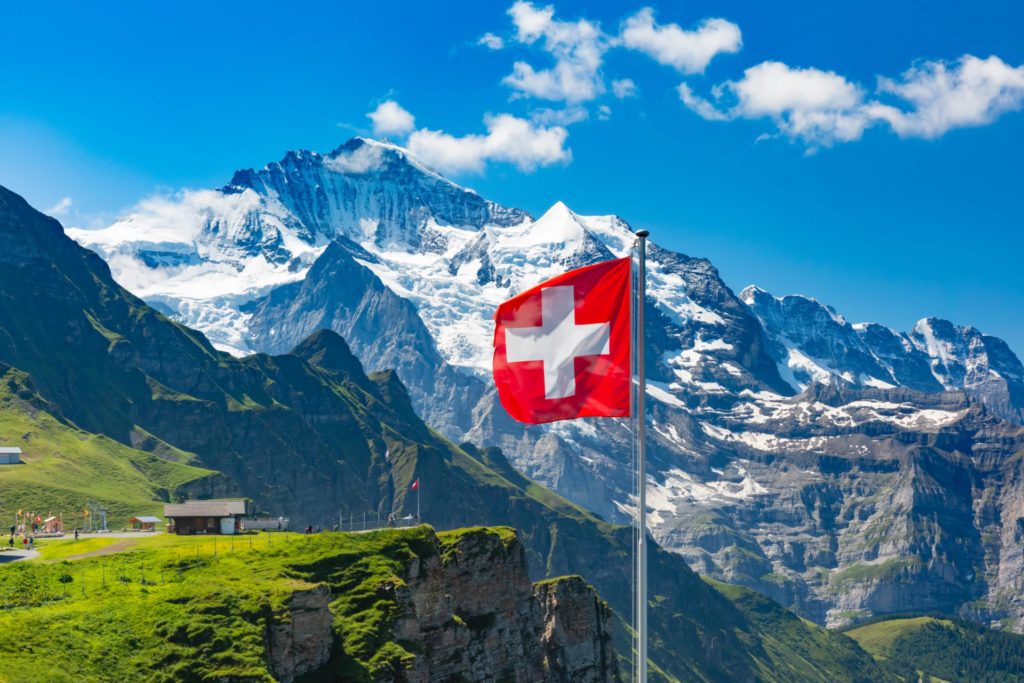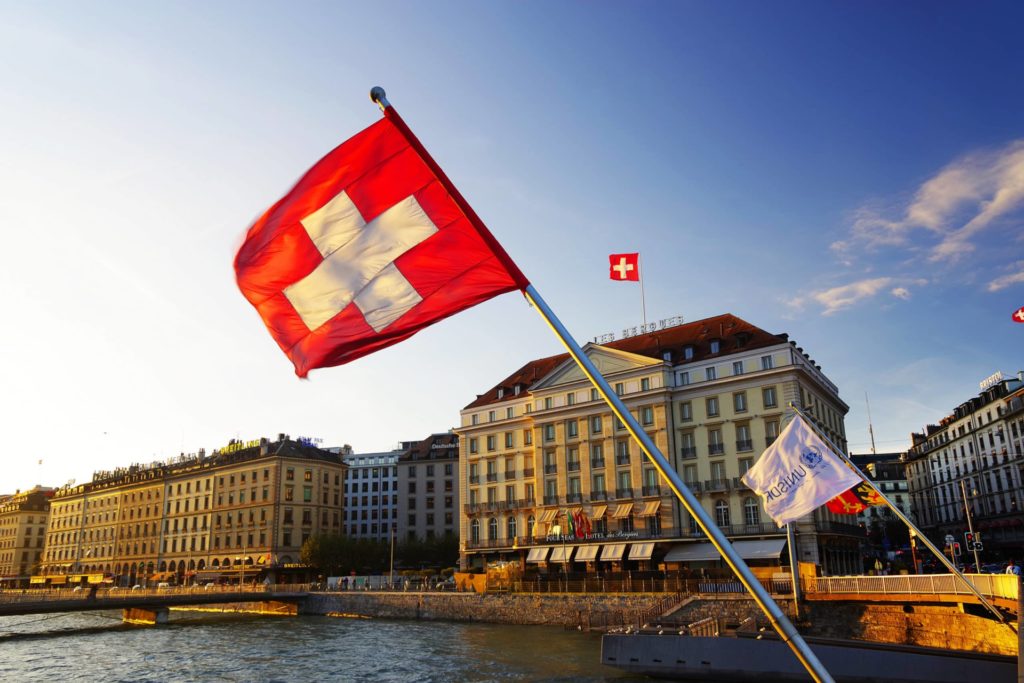 We offer our clients whom are all qualified investors the possibility to operate under an advisory mandate. Where our role is to source conviction based investment ideas and opportunities and present those to our clients in line with their risk profile and optimal asset allocation.
We are regulated by the SO-FIT under license number 1146, a regulatory body itself which is supervised by FINMA.